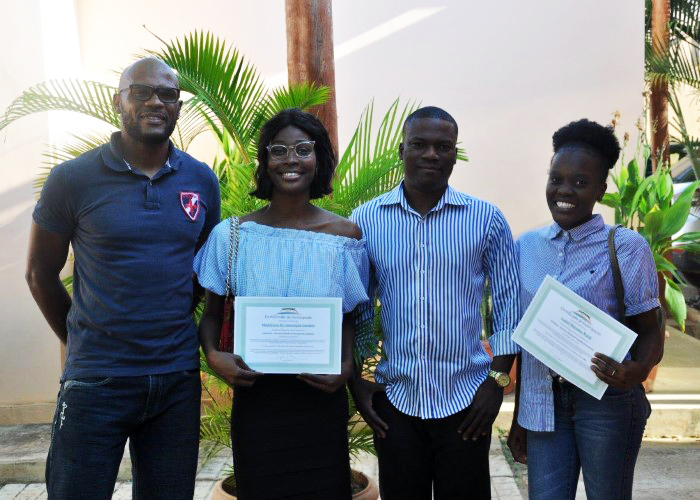 Our commitment to the highest level of integrity, ethics, legal compliance and respect for the rules and precepts that govern our activity underlies all the work we do. In this context, Our Values include:
• Conduct our business within the highest standard of ethics and responsibility.
• Provide quality products and services within the agreed deadlines.
• Provide a harmonious and safe work environment, promoting the development personal and professional, stimulating communication and self-help, encouraging participation solving problems and adopting an inclusive and responsible leadership style.