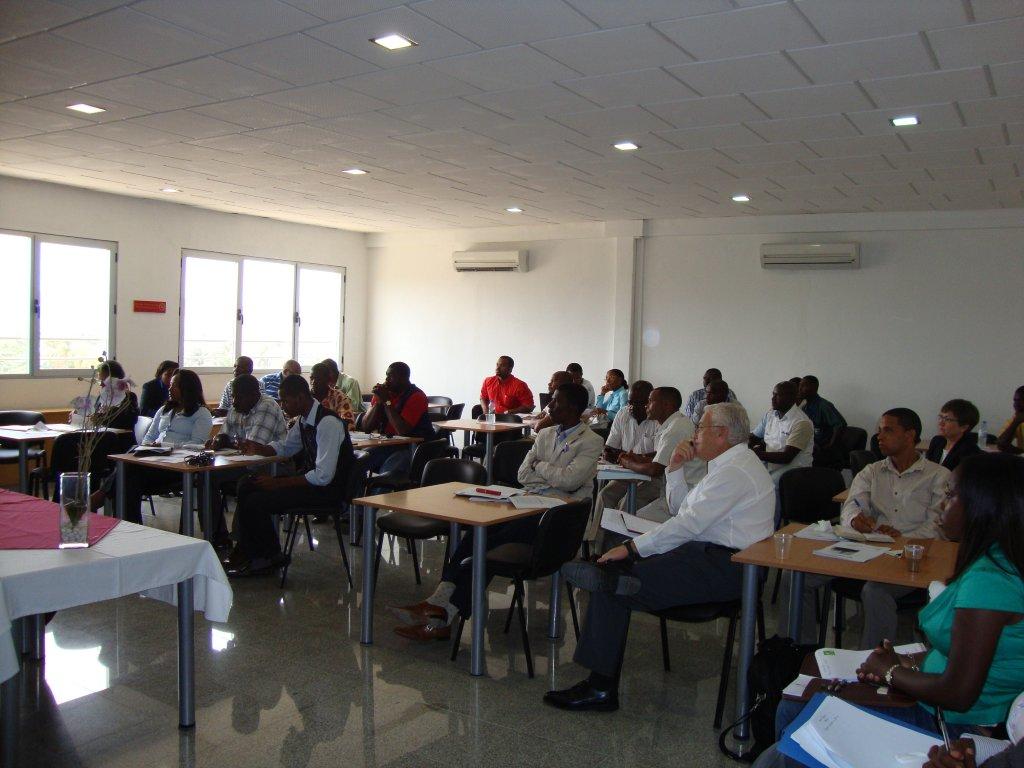 Holístico implements training and professional capacity building actions on environmental issues as a way of providing an increase in knowledge about environmental issues and contributing to the professional growth of the Angolan workforce.
The planned courses will focus on matters related to environmental management, environmental education and awareness, environmental impact studies and environmental audits. There will also be space for the development of training actions that meet the needs of customers.
The courses will aim to develop environmental capacities and skills of members of environmental protection associations, environmental project teams, representatives of State institutions (at the level of ministries, provincial governments and municipal and communal administrations) and institutions with interest in the professional development of its staff.