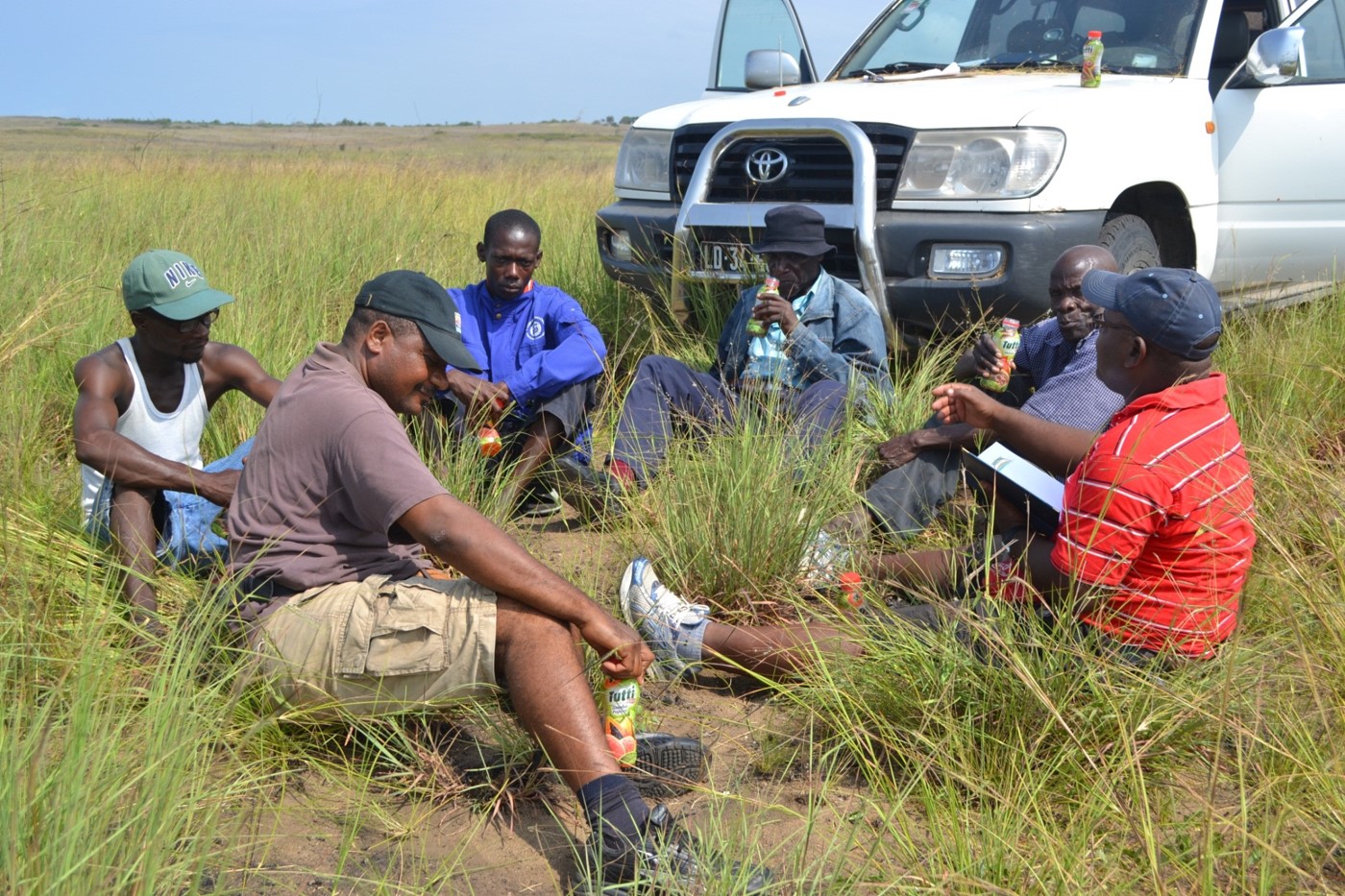 The professional training of young Angolans in the field of the environment is a priority for Holísticos.
The Professional Development Program implemented since 2009 continues to contribute to the development of knowledge and skills of young finalists or recent graduates of environmental degrees.
Since its inception, more than 100 trainees have completed this program.